At AAS Canada People are our business.   We know that in order to provide exceptional results for our customers, we must make sure that we are providing an exceptional work environment for our employees.
This begins with a focus on the basics:
Fair Pay
Title & Status
Benefits
Organizational Culture
Job Stability
And then going a step further to ensure:
Achievement
Recognition
Personal Growth
Personal Investment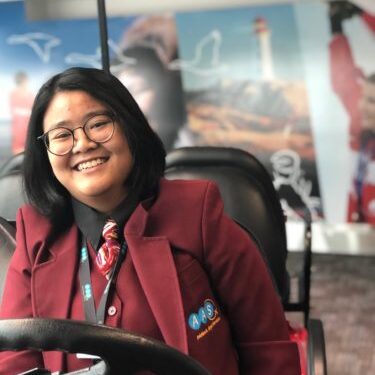 Combining these factors means we are providing more than just a job, but rather a future.
AAS Canada is committed to creating an inclusive workplace where everyone can succeed in achieving his or her personal and professional goals. An inclusive workplace enables us to embrace the diversity and richness of backgrounds and perspectives of our people, and to leverage their diverse talents.
Interested in working with us?
Please introduce yourself and include your resume. Looking forward to hearing from you!