At Aviation and Airport Services (AAS) Canada we carry a global flag for aviation services here at home. AAS Canada combines world-class aviation support service experience with local market expertise. Our company is built on a rich 30-year history of diversified operational support services in Canada and incorporates global aviation leadership experience.
At AAS Canada the pillars upon which we have built our corporate vision align with the principals of global best practice in aviation support services:
Efficiency in Service
Excellence in Customer Experience Delivery
Innovation
Consistency
Safety
Value
No matter what the engagement, AAS Canada people:
Are outgoing, engaging, empathetic and have integrity
Understand the big picture
Think critically and are action oriented
Are Knowledgeable and Capable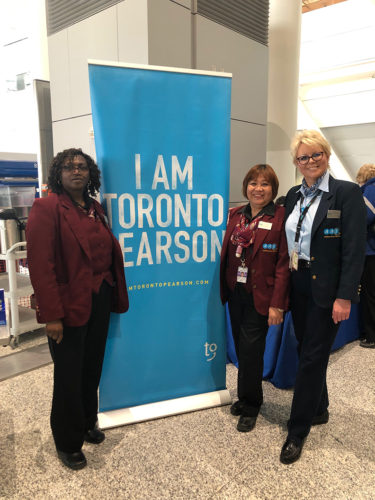 Above all else, AAS Canada Inc. believes in family values as a guiding principal. These values are central in the history and success of our company and will serve at the core of AAS Canada moving forward.