AAS Canada provides a full-range of ground handling and passenger support services for domestic and international carriers. Our goal is to help our partners improve the overall travel experience and end-to-end passenger journey, while controlling operational costs.
We offer services in a variety of areas including:
PRM (Passengers with Reduced Mobility) Services
Our desire is to offer a seamless service to all passengers weather having any physical impairment or hidden disability.  We provide a professional service and safe environment from point of arrival at the airport to their aircraft seat and upon their return. We utilize bespoke programming and software, tailored to the needs of each airport, to monitor, control and deliver our services. This includes wheelchair push service and electric vehicle service.
Asset Stocking and Replenishment
Our Asset Stocking and Replenishment services have been developed to help support airport operations. Be it wheelchair corralling to support air carrier wheelchair push operations or stanchion management programs, our technology rich solutions ensure transparency and efficiency in operations. All designed to keep airport operations flowing all day, every day.
Airport Terminal Cleaning
We provide highly trained professional staffing for all airport terminal cleaning needs. We deliver innovative and technology-driven solutions to cleaning in a dynamic, 24-hour operational environment.
Queue Management
Providing highly trained customer focused personnel to proactively manage passenger flows through low and high-risk airport areas - including boarder control and hand baggage compliance. Our agents are capable of reading and understanding boarding cards, flight itineraries and airline/airport codes. They understand sterility regulations for the mixing of passengers, acceptable travel documentation and understand how their efforts fit in to the 'big picture' operations of the airport environment.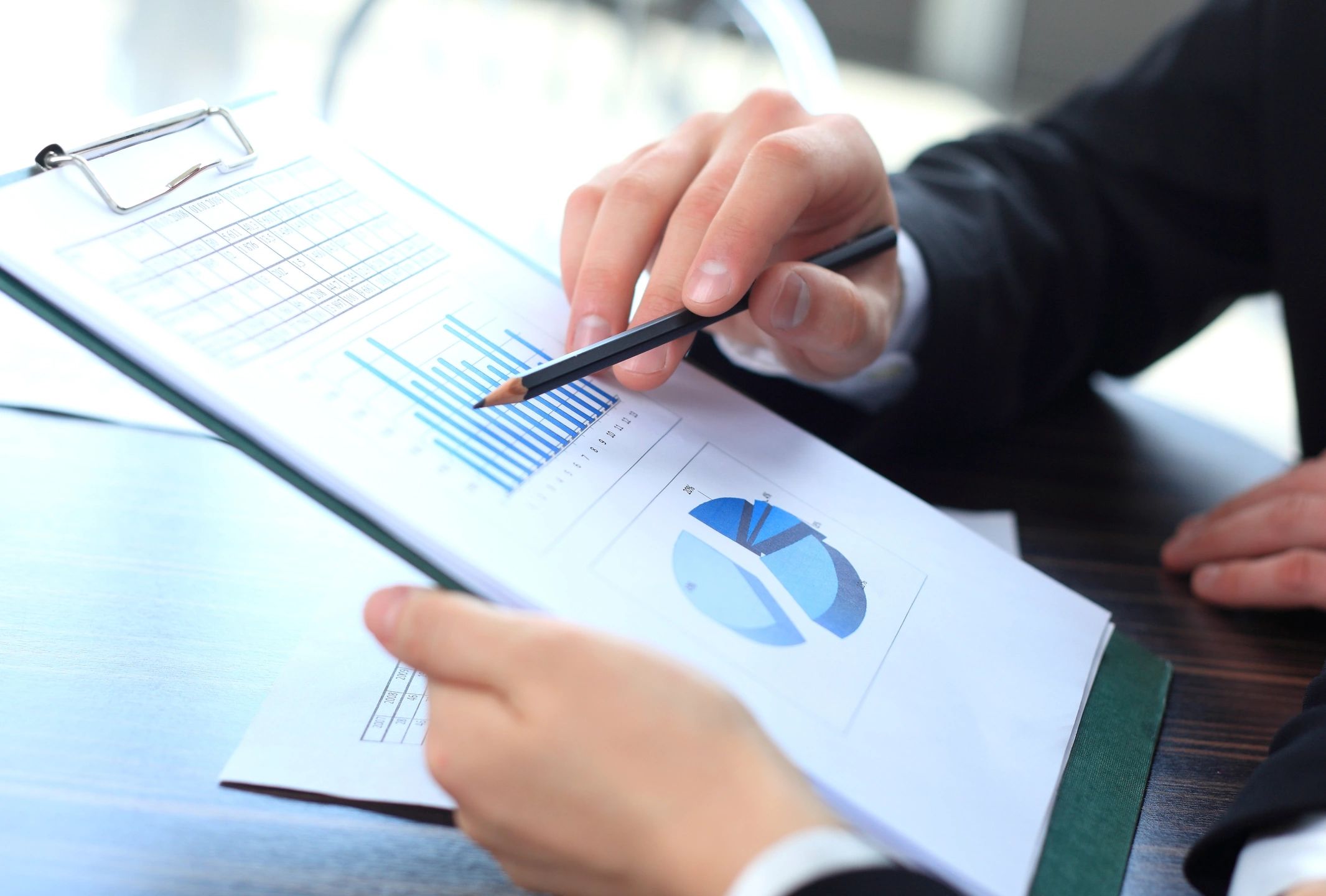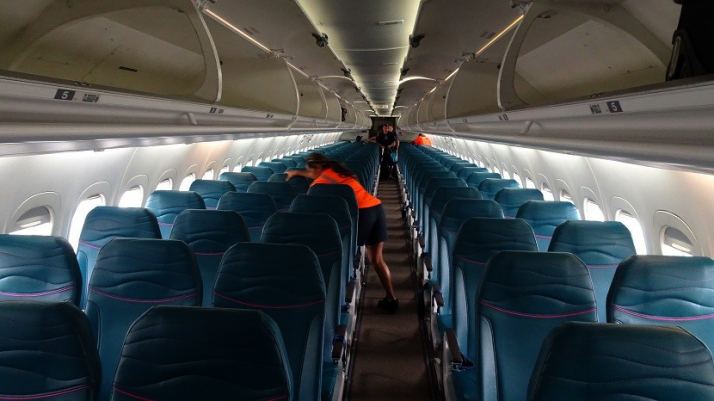 Cabin Grooming
Our Cabin Grooming teams use modern and efficient cabin hygiene products and equipment to ensure a safe and comfortable environment for your passengers.  We manage all aspects of cabin maintenance from quick-turn to deep clean, ensuring a comprehensive solution.
Airport Support Services
Professional trained customer service staff from delivering a timely trolley management service to station management, placement, removal and storage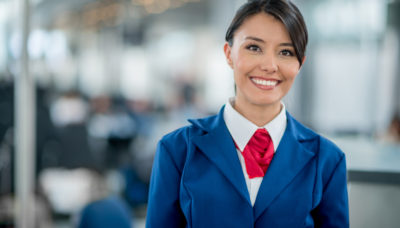 Learn More
Find out more my contact us today!